All Delta Tau Delta Fraternity Iota Xi Chapter Events postponed or canceled as Florida Tech responds to COVID-19.
About Delts
All Delt men live by a common mission: "Committed to Lives of Excellence." We guide men through our programs and our values so that they will have the confidence and tools to serve their fellow man.
Fundamental Principles
Truth
Courage
Faith
Power
System of Values
Integrity is Essential
Accountability
Lifelong Learning and Growth are Vital
Strengthening Community is Essential to our Vitality
Brotherhood Sustains Us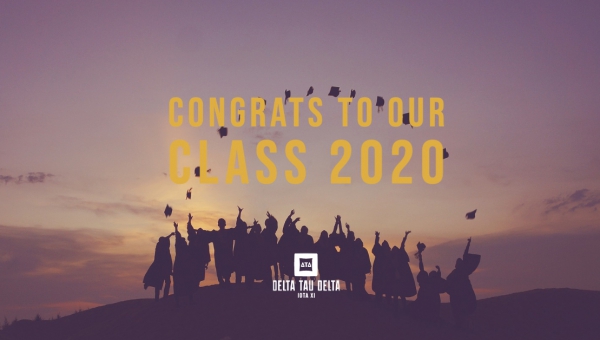 All of your studying, researching, reading, test-taking, presenting, writing, and overall engagement has paid off. You are unstoppable and will continue to succeed. Don't get ready, be ready for all t...
Read More