Delta Tau Delta Fraternity
TRUE TO THE JOURNEY
The day a member takes his oath begins his pursuit of a life committed to excellence.
The Fraternity is the cornerstone of that journey.
Join Us
JDRF
JDRF: Our Philanthropic Partner
Living with type 1 diabetes (T1D) can be like walking on a tightrope.
But your generosity helps JDRF get us closer to a world without T1D.
Learn More
About Delts
All Delt men live by a common mission: "Committed to Lives of Excellence." We guide men through our programs and our values so that they will have the confidence and tools to serve their fellow man.
Fundamental Principles
Truth
Courage
Faith
Power
System of Values
Integrity is Essential
Accountability
Lifelong Learning and Growth are Vital
Strengthening Community is Essential to our Vitality
Brotherhood Sustains Us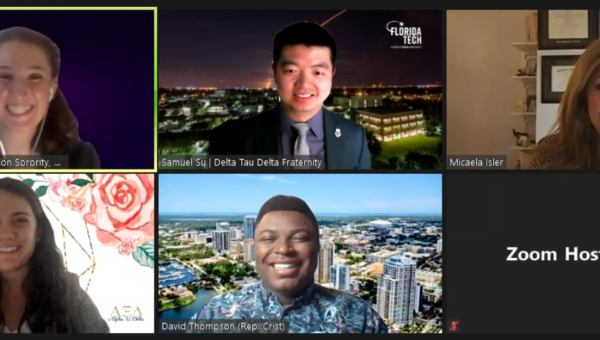 Working to support anti-hazing legislation and freedom of association rights on college campuses. ...
Read More